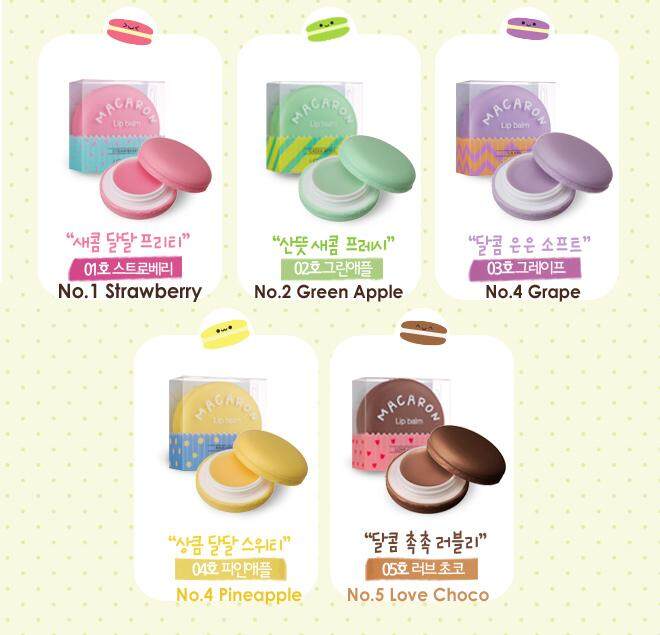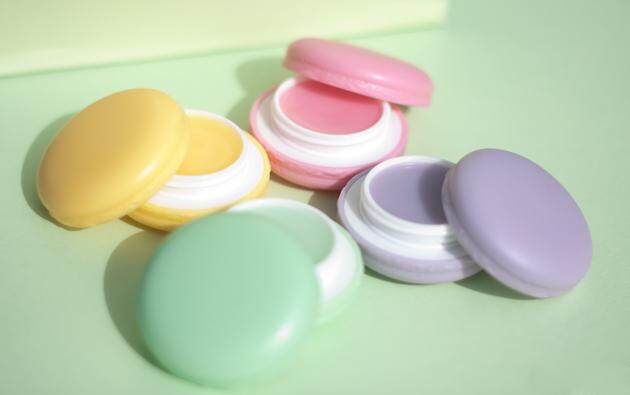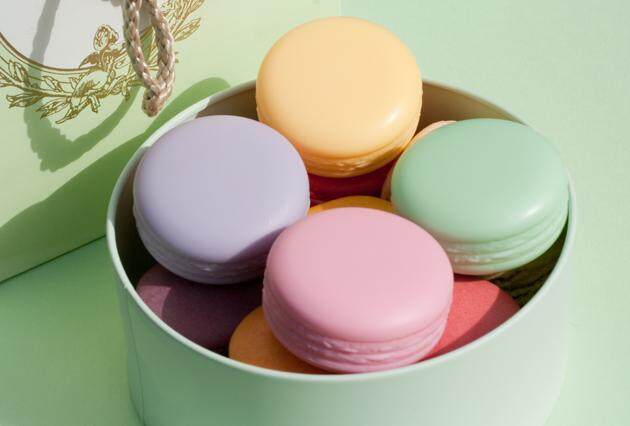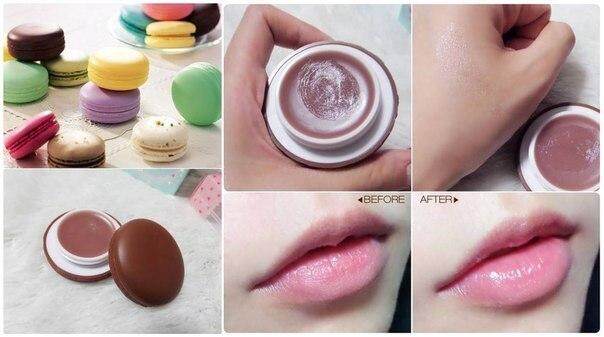 A delightful fruit-scented, macaron-shaped lip balm that nourishes and moisturizes dry lips with vitamins and fruit extracts, keeping lips soft and sweet all day. 

Formulated with shea butter and cocoa butter, Macaron Lip Balm is packed with antioxidant-rich vitamins A, C, and E—keeping lips soft, nourished, and healthy-looking.
Portable and adorable to carry, the balm comes in a macaron tin with four delicious fruit flavors and colors to choose from including sweet pink strawberry, fresh green apple, soft purple grape, and tropical yellow pineapple.
What it is formulated WITHOUT: Parabens, Sulfates, Phthalates.

It's Skin offers modern beauty solutions that combine skin-friendly ingredients and state-of-the-art science with fun packaging.